One of the best things in Japan is the high quality of Japanese Family Restaurants.
New Zealand has Denny's, Valentines and Swashbucklers etc, but thinking about Japanese "FAMI-RES" (we call it like this) we miss the quality tastes, variety of menus and good atmosphere with hospitality … So this article will show you some tips of the best FAMI-RES.
SAIZERIYA – The best affordable priced Italian foods
As a founder and chef, Mr. Shougaki faced an issue that not many customers came to his Italian restaurant in 1973, so set up the Italian meal prices surprisingly at 70% off, keeping the qualities. Since then, the prices haven't changed (or even dropped more!) and it has been one of the top family restaurants in Japan. Currently they have 1424 stores in the world, including Australia!
Milano Doria is only 290 yen, and house wine is 100 yen per glass.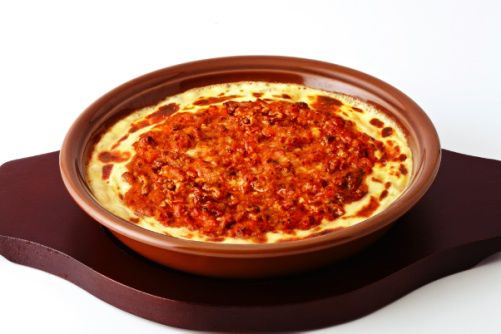 DENNY'S – King of long-established family restaurant
Since 1984 the Japan Denny's gained its trademark rights from American Denny's so started developing own menus such as mix of Japanese and Europeans. While the prices are middle to high, the high quality of tasty foods and friendly comfortable atmosphere are attractive to people. Seasonal menus and delicious desserts are also their strong points.
BIKKURI DONKEY – Hamburg-focused friendly restaurant chain
"Bikkuri" means surprise in Japanese. First of all, the uniqueness of shop exterior will never make you forget this Hamburg restaurant. Then the simply well-served dishes will realise you their love towards Hamburg.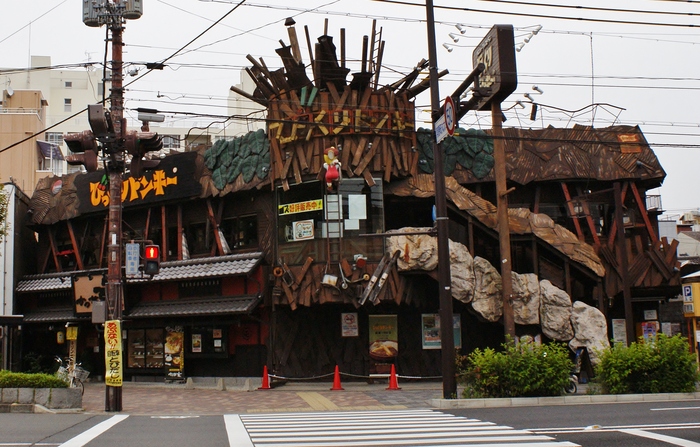 COCO'S and JONATHAN'S are also very popular for families. A steak restaurant ROYAL HOST has a bit more expensive priced menus due to the high standard meals cooked by chefs.  Relating steak, standing-eating styled IKINARI STEAK gets expanded its business recently after opening a first shop in 2013. They serve steak by order-cutting so you can decide how many grams you want and enjoy fresh beautiful beef steak.